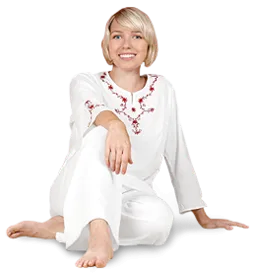 Welcome to the Crystal City Massage new patient center!
We know that it can be frustrating to live in pain, we are hear to help you through the process of healing. That's why at Crystal City Massage our aim is to remove any unnecessary stress or tension and make you feel comfortable.
In this area of the website, you will be able to take care of items necessary for your visit prior to arriving. If you have any questions at any time, please don't hesitate to contact our Arlington chiropractic office at (571) 970-6551!